Individual Tax Return Services in Tullamarine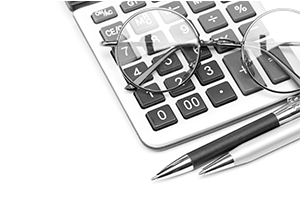 We believe that it is vital to ensure that you are getting the absolute most out of your deductions to maximise your Taxation Return, and at the same time ensuring the Returns are prepared correctly to comply with the ever-changing Income Taxation Laws.

Because of our extensive experience, we are able to ensure that every possible deduction is considered, and our aim is to get you the best possible results.  We can provide you with Taxation Assistance in the following areas:


Income Taxation Returns for employees
Motor Vehicle Expense claims and ensuring the most suitable method of deduction is chosen
Rental Property Returns
Advice regarding Negative Gearing of property
Potential Capital Gains implications and Calculations on the Sale of Investments
Our Fees:
Basic Individual Tax Return – From $130 if paid on the day.  (We can also deduct our fee from your refund for an additional $20.)
Rental Property Schedules – From an additional $40 per property
Capital Gains – Contact us for an approximate cost depending on investments involved.